NJ Resources, Inc. (NJR) is a well-established consulting company specializing in emergency response and crisis management throughout the world.  We have the expertise to quickly evaluate your existing or proposed operational needs and commitments.  We can provide you with the regulatory, safety, and environmental information needed to ensure correct business and project solutions are achieved.  We work with our clients to achieve compliance, balanced with cost effectiveness.
Ours is a global perspective with worldwide experience in the conduct of exercises and training.  Working with our international clients, we have successfully conducted many complex and geographically challenging large-scale exercises.  Ranging from the Straits of Malacca to the shores of Brazil, NJR has conducted successful and well-received exercises tailored to local conditions and criteria.
NJR is a specialized consulting company dedicated to helping our clients improve their preparedness for dealing with emergencies and crisis situations. Our goal is to provide high quality, customized planning, training, and exercise services and response tools. Our services are dedicated to meeting each client's needs and expectations as well as satisfying regulatory requirements. We strive to improve each participant's capability for actually responding to a real event.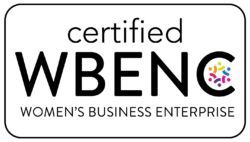 NJR is a woman-owned business enterprise founded in 1994. Most of our projects are repeat business from clients who like what we provide
We work closely with agencies regulating your operations. We understand how regulations are interpreted because we work with them continually and often interact with the authorities on the needs and requirements of each respective client. We have established relationships with agency representatives who would be involved in an actual event, and who review and evaluate your exercise and compliance activities.
NJR has personnel located both on the Gulf Coast and the West Coast.  Our clients range from small waste handlers to large-scale, multi-national corporations who use us for training and exercise conduct throughout the world.  No client is too small or too large.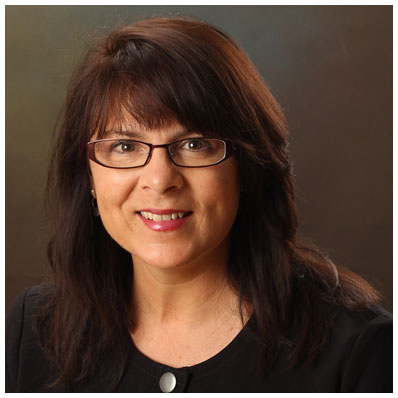 Experience Makes A Difference
NJR has a proven track record of over 25 years as an industry leader in exercise design and execution.  Our team members have actually responded to all types of emergencies including vessels, production facilities, tank farms, terminals, pipelines and rail systems.
NJR takes pride in established quality control procedures.  We employ and contract with multi-lingual staff and associates as well as military veterans to enhance all aspects of our services.
We focus on cost-effectiveness, flexibility and strict adherence to your industry standards, regulations and guidelines.