NJR works in partnership with our clients to develop their emergency response plans.
Each response plan is client-specific, realistic and clear. Client risk is analyzed prior to beginning the development process. Plans then begin by addressing the regulatory compliance, liability and legal background needed to understand how a response should be conducted. Your plan will identify ICP processes and procedures as well as potential response tactics and strategies. Tools will be included to help streamline your response efforts.
NJR has revised existing plans and drafted first editions of emergency response plans.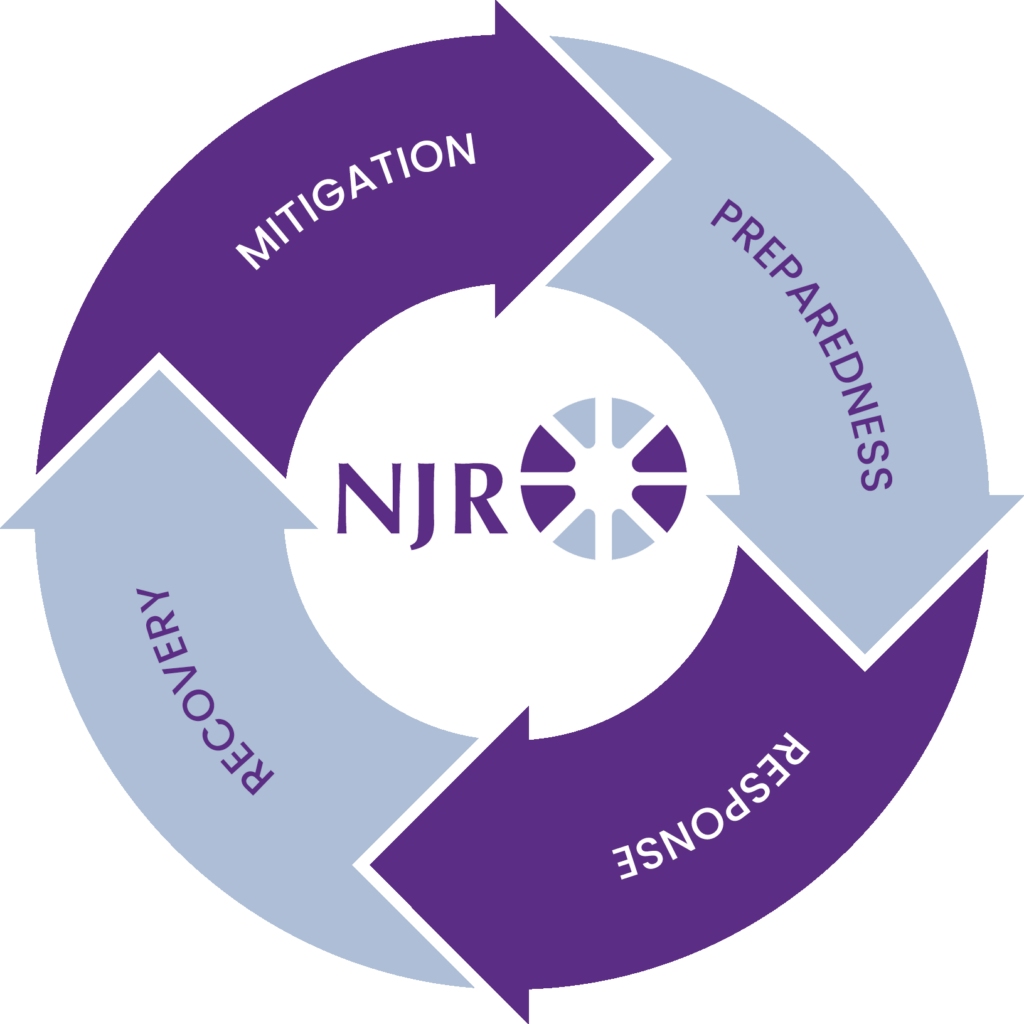 NJR is responsive to our client's needs
NJR understands our client's industry and its response needs.  With our multi-disciplinary team with experience in both private industry and government response planning, we have the ability to design and conduct exercises to test developed preparedness plans, processes and procedures.